This is what I said:
I'll be in the mountains for a few days, and the wi-fi there sucks. So, for the five of you that actually look at my blog, there will be no updates for the next week or so.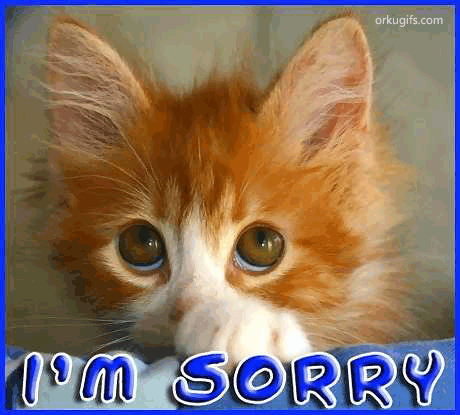 And now, I'm back. So there will be regular updates after this post, starting on Friday. Tomorrow and Thursday, I will be playing at a concert and will not have an opportunity to write reviews.

I meant to put this up on the blog, but the wi-fi up in the mountains is not good at all. However, I thought I posted it, and I didn't check my blog.